Post by DotD Admin on Dec 31, 2013 17:02:51 GMT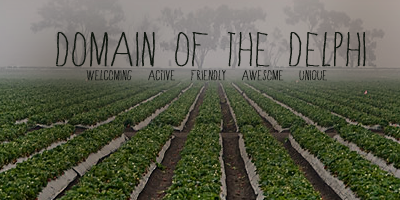 Home
||
Rules
||
Plot
||
Application
||
Face Claim
||
Advertise/Affiliate
Ever since the Nosoi, or Nosi, the spirits of illness, plague, and disease, escaped from Pandora's box countless years ago, they have wandered throughout the world where they cause strife and distress. In recent years, they have run into more and more frustration and failure as a combination of the goddess Hygieia becoming stronger and the success of mortals' modern medicine have continued to foil some of their plans, and as a result the Nosoi have become angrier. As of late, they have descended on the camp, causing physical and emotional sickness to the children of the gods in order to display their power to Hygieia. Hygieia has informed the Olympian gods and goddesses of the actions of the Nosoi, and they have become angrier. Natural disasters have been occurring nonstop since — earthquakes, temperatures have been dropping and rising, tsunamis, all creating the effect that mortals have nervously dubbed global warming. The borders of the camp have been breached by the powerful weather that the gods create, and everywhere you will see people and places disintegrating under the angry hands of both the Nosoi and the gods.



In all the madness, another less well-known goddess has been making plans of her own — Nyx, the godly representation of nighttime. She and only one other mysterious mortal know of her plans, and she is working quietly, taking advantage of the current problems with the Nosoi in order to not be noticed. Whether anybody finds this out and defeats this goddess before it's too late is unknown, but night now seems to stretch longer and become darker and more ominous. Could those shadows just be Nyx, or maybe her unknown minion? Will the campers be able to discover the war between these spirits and the Olympians and Hygieia? Is there any way that the offspring of these rulers can stop the turmoil that has slowly swept the camp and Olympus and will soon trouble the mortals' world?





***





Domain of the Delphi is an AU Percy Jackson RPG for roleplayers of all skill levels. We currently accept demigods of practically any age and parentage, as well as deminymphs and pure nymphs (nature spirits). And with a friendly memberbase and both member-driven and site-wide plots, what's not to love? We hope to see you soon!